Amateur Astronomy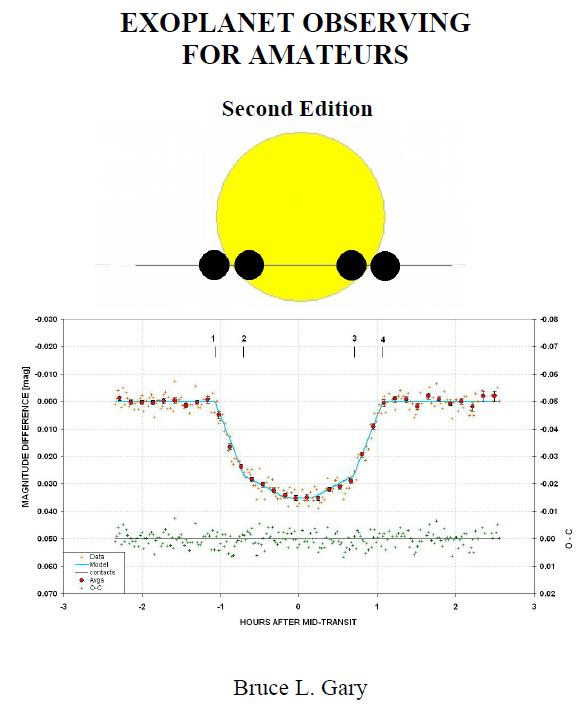 Amateur astronomer support is provided in two ways:
Amateur observation is informed by other Kepler EPO projects such as theHands-On Universe (HOU): Classroom Investigations Pertinent to KeplerHands-On Universe A Changing Cosmos module (for high school).
The amateur resources and kits support and benefit from transit planet finding activities developed for the Great Explorations in Math and ScienceGEMS Space Science Core Sequence (grades 6-8) and the Planet-Finding Transit Simulation ExhibitsAlien Earths exhibit.
Impact: Amateur Astronomy kits, disseminated though the partner organizations mentioned, should reach several thousand amateur astronomers as well as tens of thousands of people through the public outreach activities of many of those amateur astronomers.
Evaluation: Formative evaluation is conducted to determine the content of the kit, and summative evaluation is conducted once the product is in the hands of the amateur community. NSN has an established evaluation system. Evaluation is also coordinated by the Kepler LHS Research, Evaluation, and Assessment (REA) team.